Humidification units with low energy consumption and MICRO DROP technology for extremely fine atomisation are installed to suit the given room situation, ensuring the most efficient humidity quality. The humidifiers are available in a variety of designs for flexible mounting options on walls and ceilings. Custom designs are also available.
Humidification Units without Ventilation
These humidifiers can be installed under the correct ambient conditions. Due to their quiet operation, they are especially suitable for showrooms and offices.
Mounting Options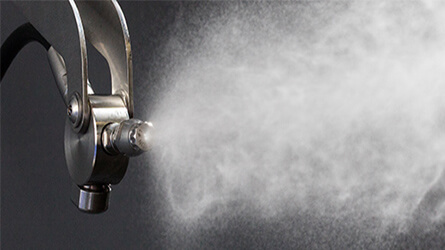 AER 1
Wall or Ceiling Mount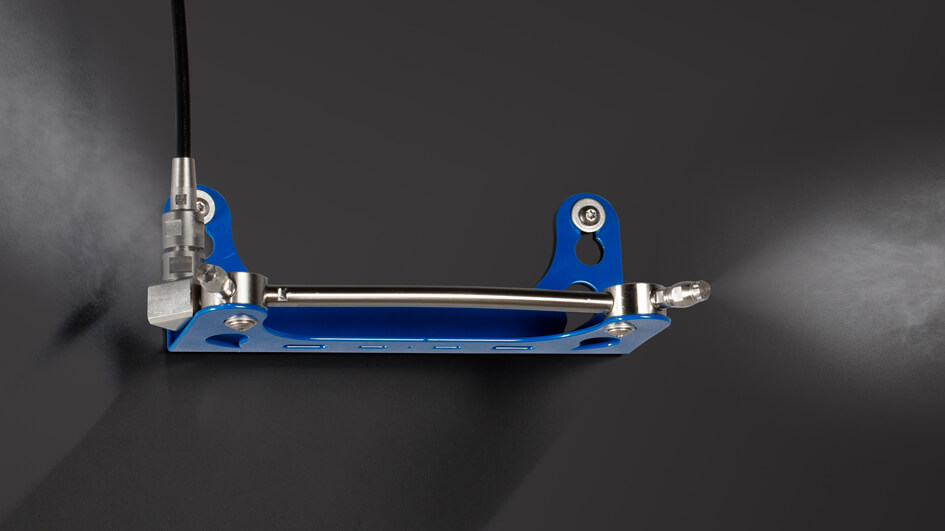 AER 2
Wall Mount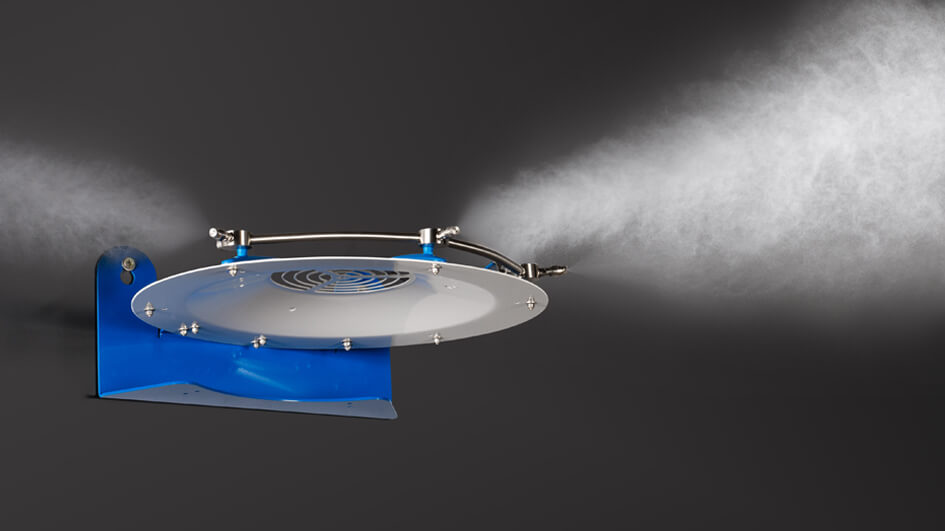 AER 3
Wall Mount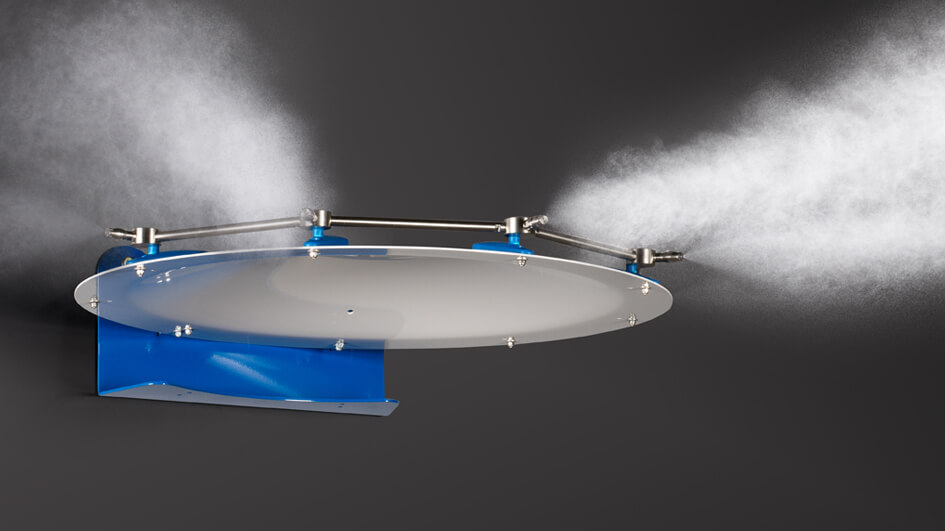 AER 5
Wall Mount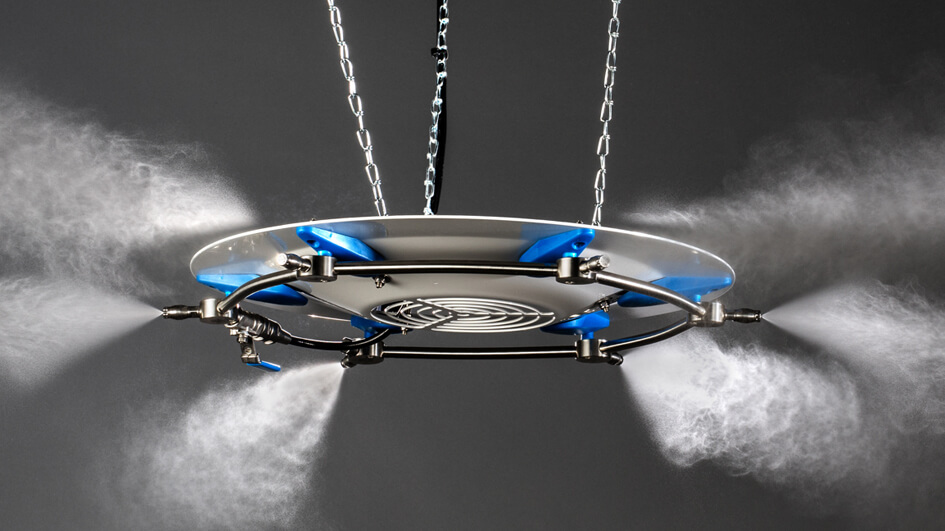 AER 6
Ceiling Mount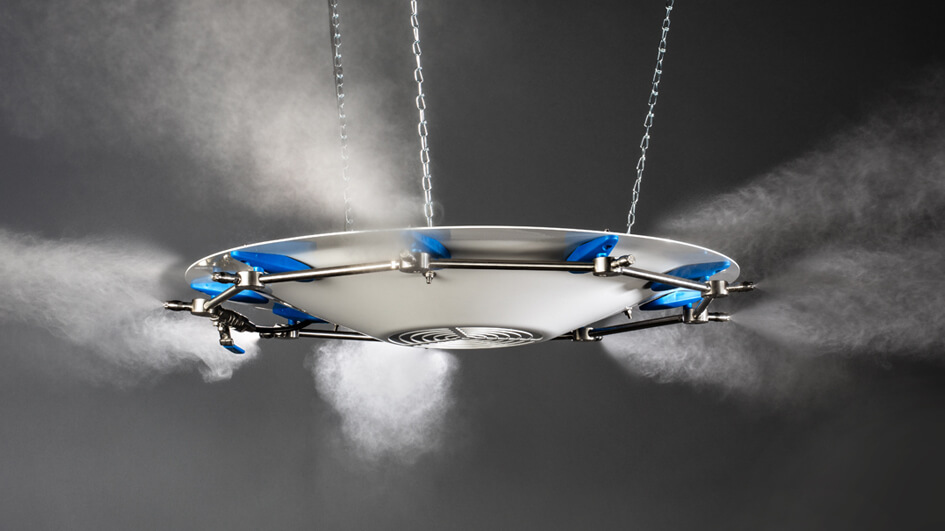 AER 9
Ceiling Mount
Humidification Units with Ventilation
Warm ambient air is sucked in from above, creating a warm air cushion. This results in a fast evaporation while ensuring an even humidity distribution throughout the room. A dust filter can be optionally installed to clean the that passes through. As air is sucked in from above, warm air from under the ceiling is actively recirculated.
Mounting Options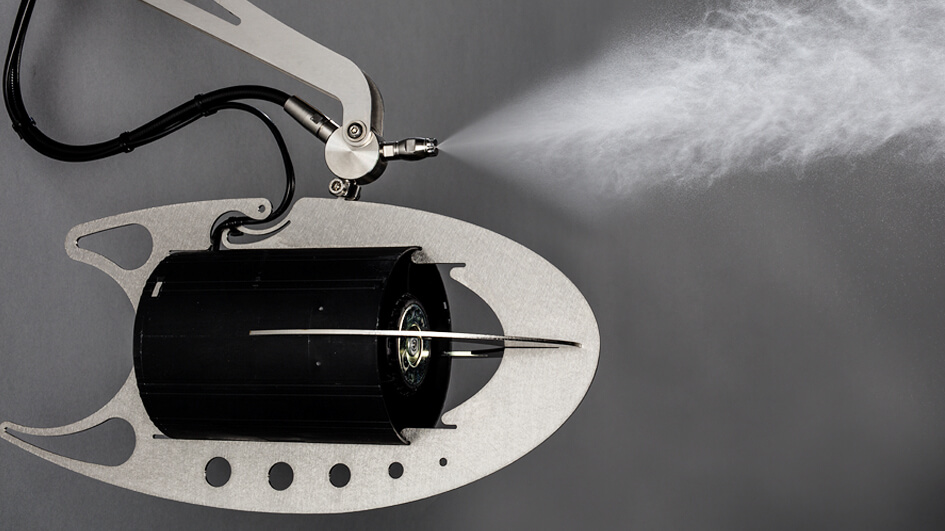 AER 1v
Wall or Ceiling Mount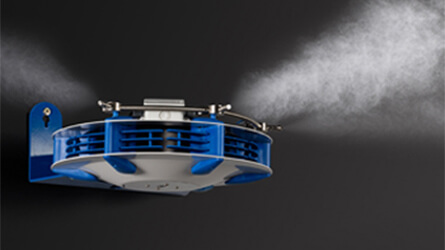 AER 3v
Wall Mount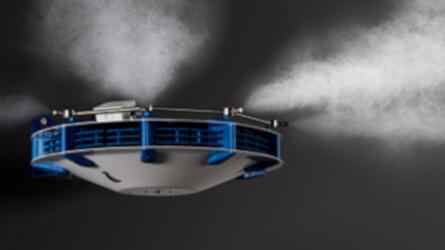 AER 5v
Wall Mount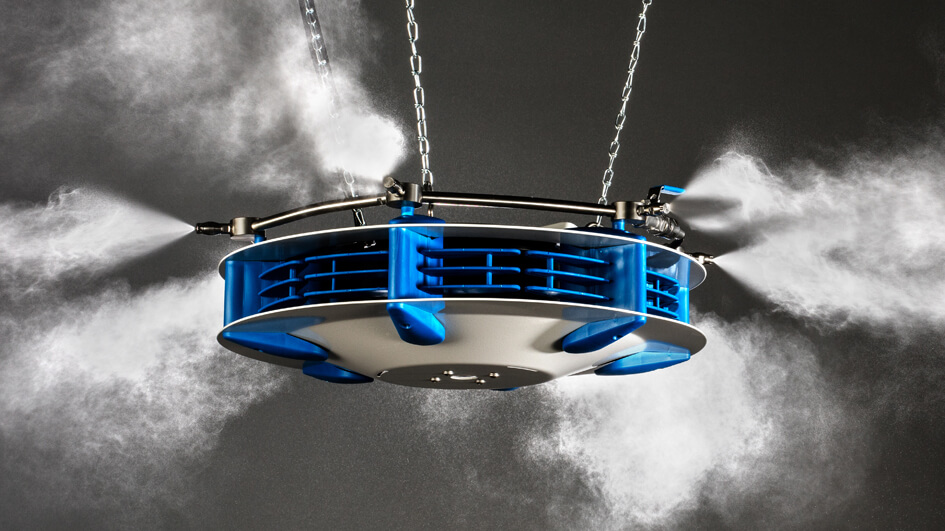 AER 6v
Ceiling Mount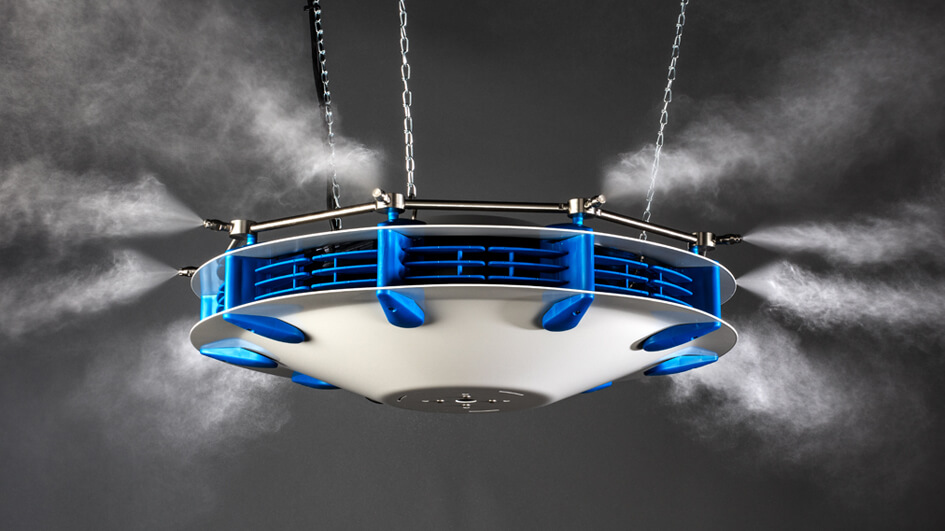 AER 9v
Ceiling Mount