Treated drinking water is compressed by a high pressure pump and conveyed via high pressure pipes to the individual zones, where it is spread across the humidification units. The MICRO DROP high-performance nozzles ensure the finest atomisation over a long lifetime.
A central control unit regulates run and pause time of the humidification process, while humidity sensors transmit the current air humidity percentage to the graphic touch panel of the PLC controller.
The new design not only implements the user-friendly and up-to-date plug-and-play-principle, but is also technologically and optically future-oriented.
Features
FS150 Humidity Sensor
The sensor measures the relative air humidity in individual humidification zones. If needed, the humidity can be adjusted in each individual zone. The FS150 humidity sensor performs perfectly with its fast reaction time and high level of accuracy.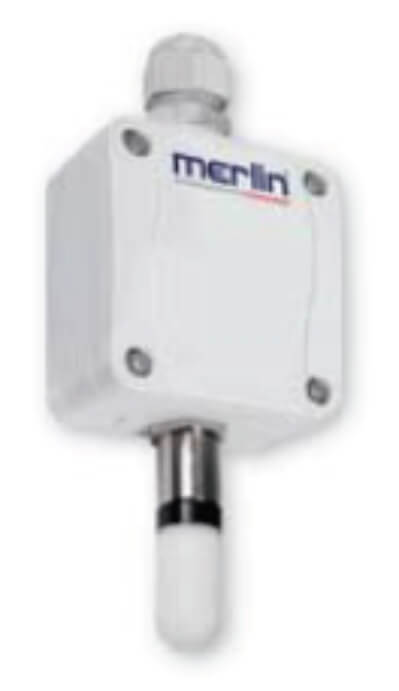 PLC Control
The intelligent PLC control with graphic touch panel and the easy menu navigation displays the values of each humidity sensor and ensures perfect room air humidity. The zones are individually controllable.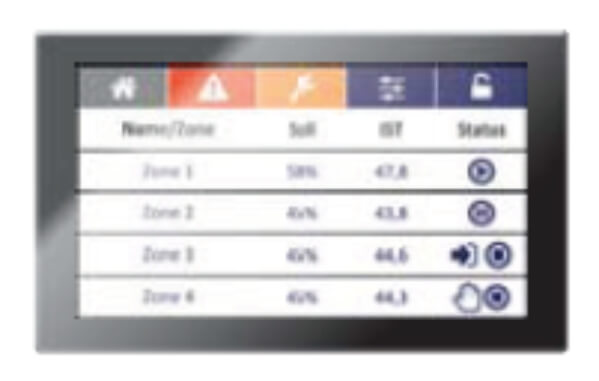 Flexible in every aspect
The modular design offers the right solution for every requirement. The high pressure system and reverse osmosis can be combined in one unit or used individually. The system can be expanded from 1 to 4 zones at any time.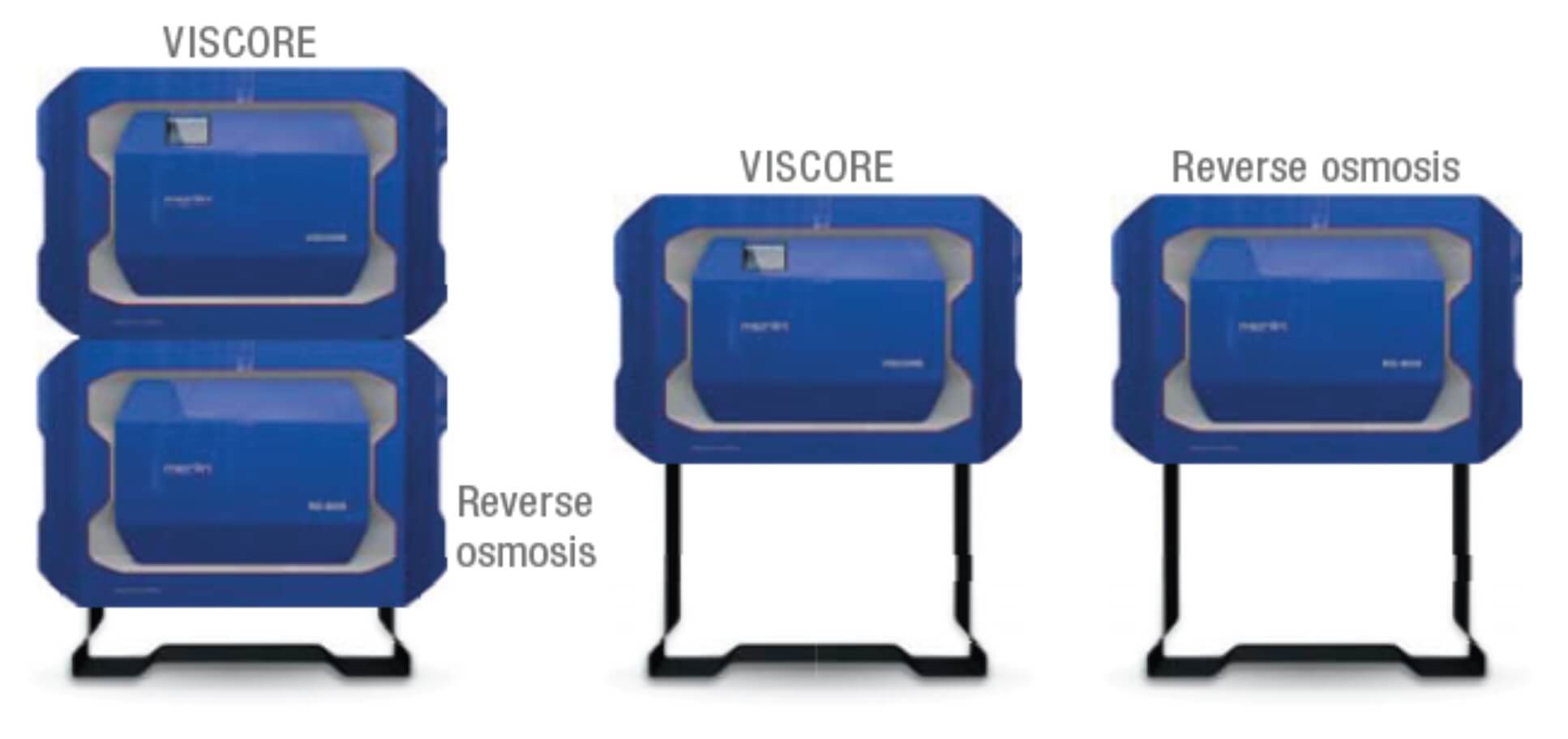 Layout Diagram